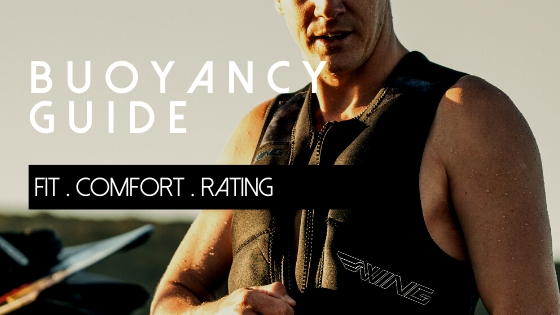 Choosing the correct buoyancy item is vital for performance and safety on the water. WING wants to see you and your crew having fun staying safe this summer, so we have compiled our best tips to choosing the right life jacket or buoyancy suit not matter if you are wakeboarding, waterskiing or barefoot waterskiing.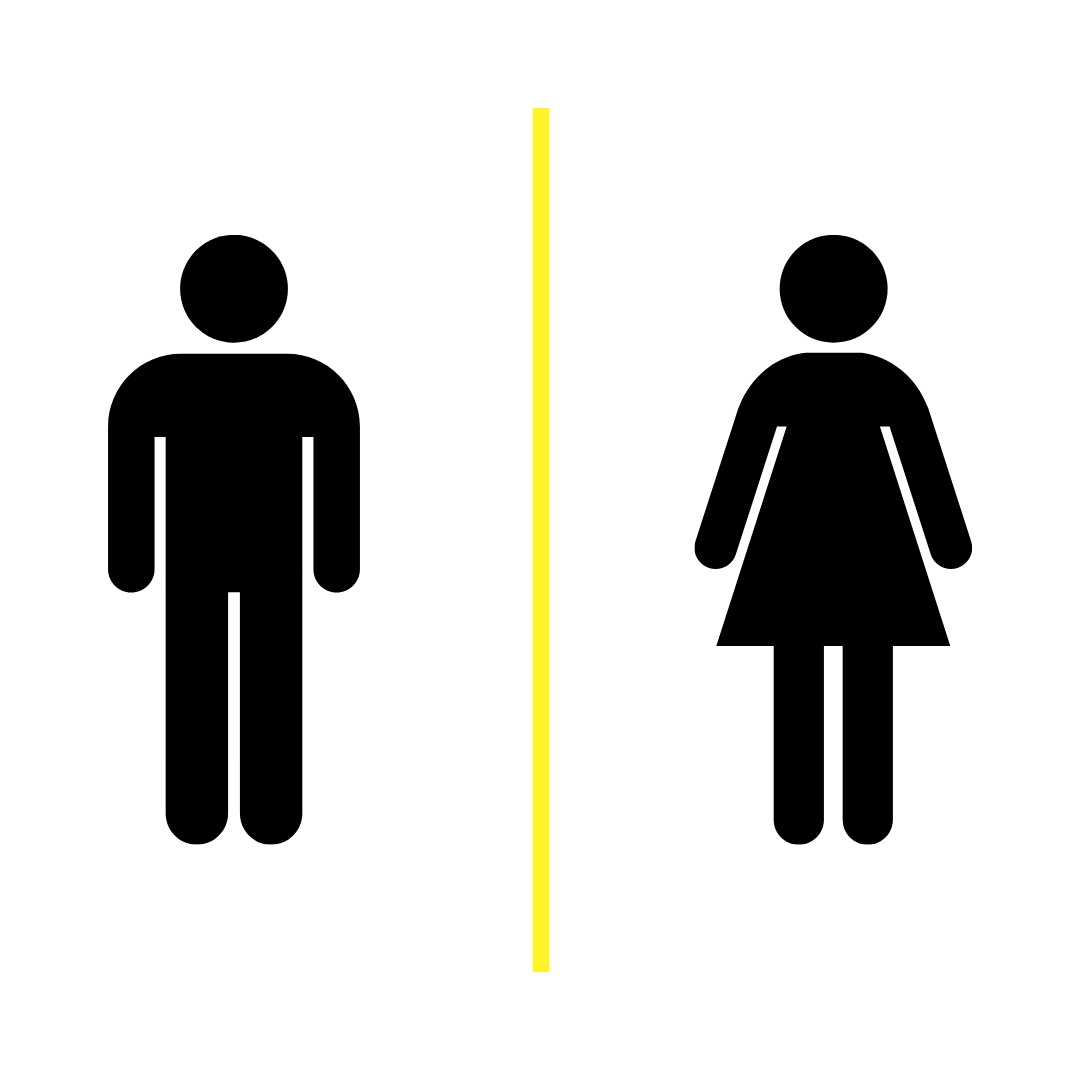 Men's v/s Women's
Yes, there is a difference - and it is more than just colour!
Men's suits and vests have larger armholes allowing for broader shoulders. A lady wearing a men's vest can often find the item will gape around their arms allowing the neckline to lift up over their face.
Women's items are also more tapered to allow for more curves.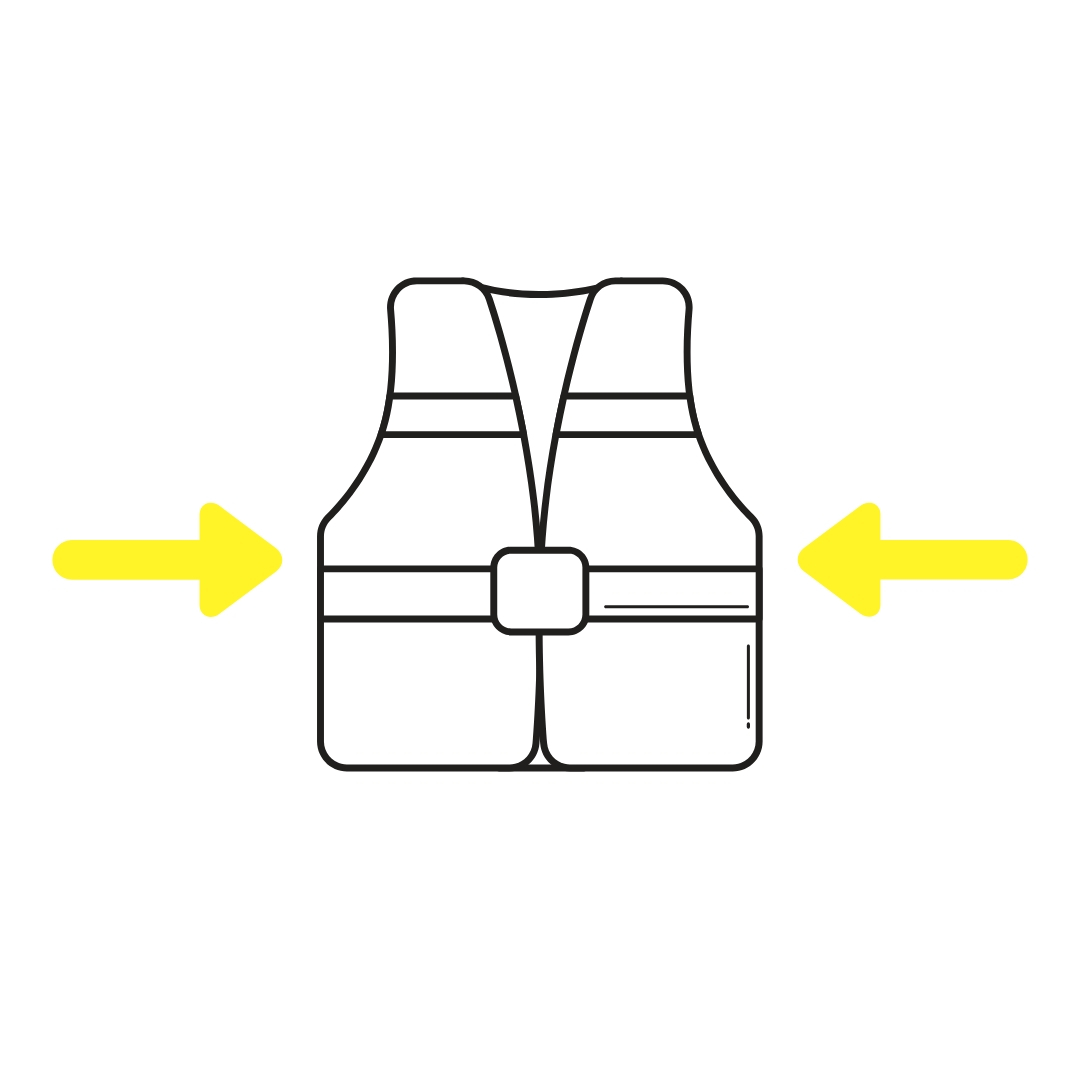 Snug Fit
Not Too Tight, Not Too Loose- Just Right!
For both performance and safety reasons, we suggest a vest that is firm, allowing for two fingers to fit easily between your torso and the buoyancy. Any more and you find the wetsuit will start to move around while skiing or won't float you properly in the event of an accident.
We suggest checking our SIZE GUIDE for all online purchases.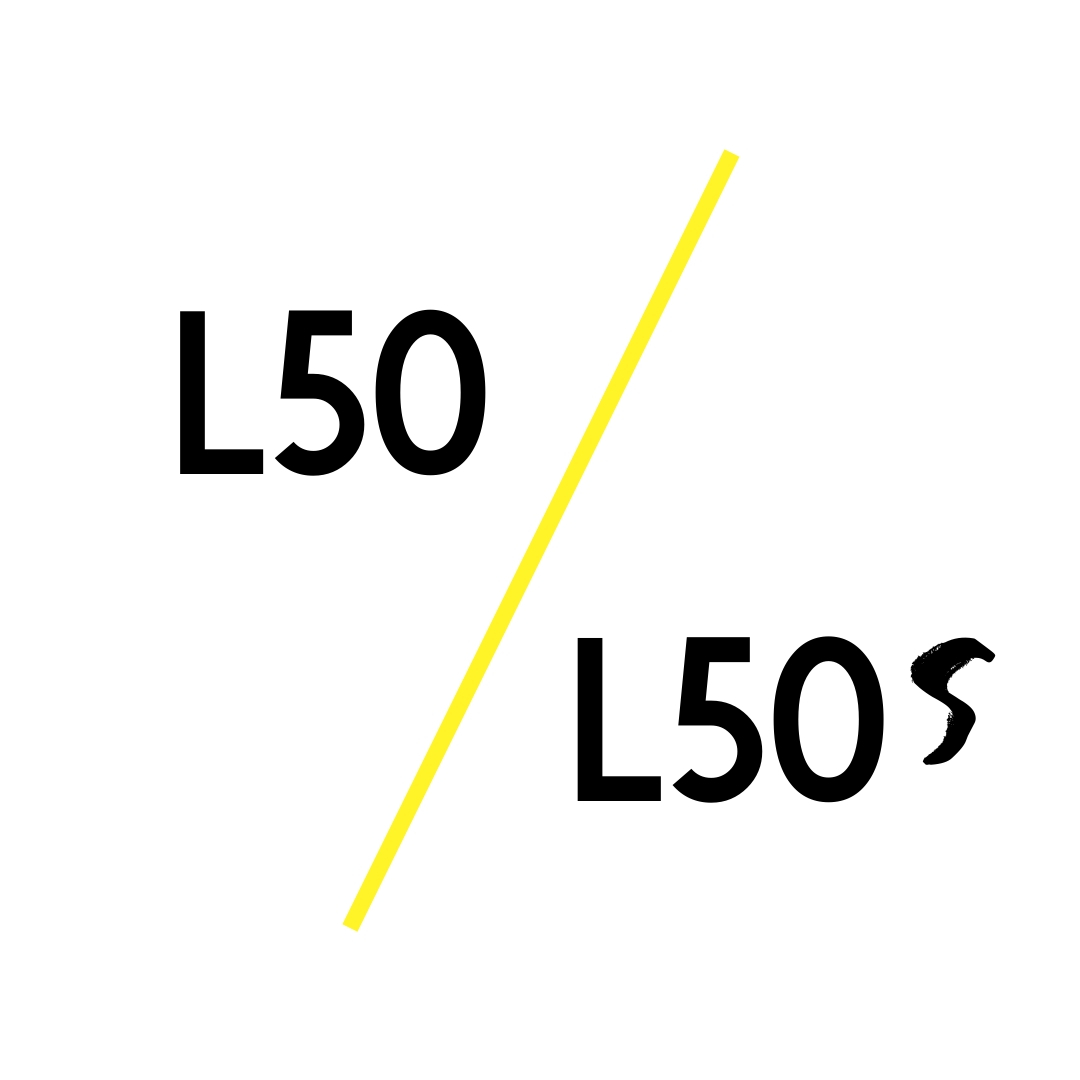 Rating
Red, Black, Orange, Blue?
Recently the standards changed for how buoyancy items are rated. What were PFD's are now L50, L50s, and L100. But what is the difference?
L50 Select high-visibility colours (Previsouly Type 2)
L50s Any colour (Previously Tpye 3)
Both a L50 and L50s have the same buoyancy rating and are suitable for towed watersports.

For more information on ratings and what you will need for your boat, we suggest checking with your state's governing body.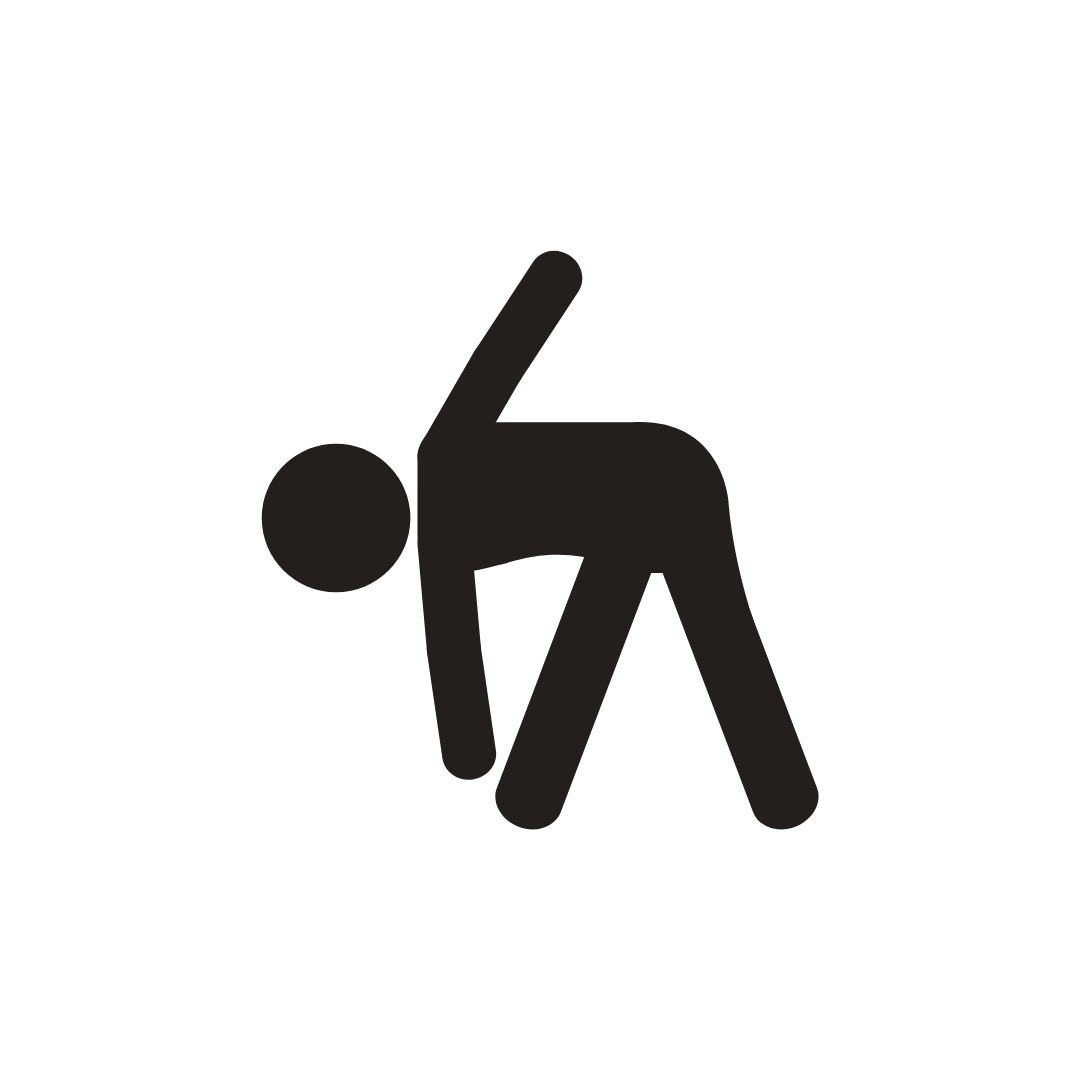 Flexibility
For some, flexibility comes easy, for others we need as much help as possible!
That is why we add action panels to the sides of buoyancy items and flex panels within the construction. Knowing where to put the flex panels is vital, our years of manufacturing and skiing experience has helped us gain a leg up (no pun intended).
chamfering the edges of a low profile buoyancy is also key without compromising safety.

Making sure your suit and vest fit correctly will also be a factor in comfort and your ability to move freely.
Each state
has their own governing rules for what vets are acceptable for each activity and the type of water conditions/ location you will be spending you time in your boat.
WING suggest revewing your state or teritory rules before purchasing a bouyancy vest,