Time to upgrade your wakeboard? Or maybe you are new to the sport and not sure what wakeboards are good for beginners.
We have selected our top crossover wakeboards for the rider wanting to hit up the park or boot off the wake!
This style of wakeboard has seen huge changes in the past few years. What used to be wakeboards designed for boat riding with the more durable base, now we have boards with flex added into tips and tails with more rigid centers to allow for all aspects of wakeboarding.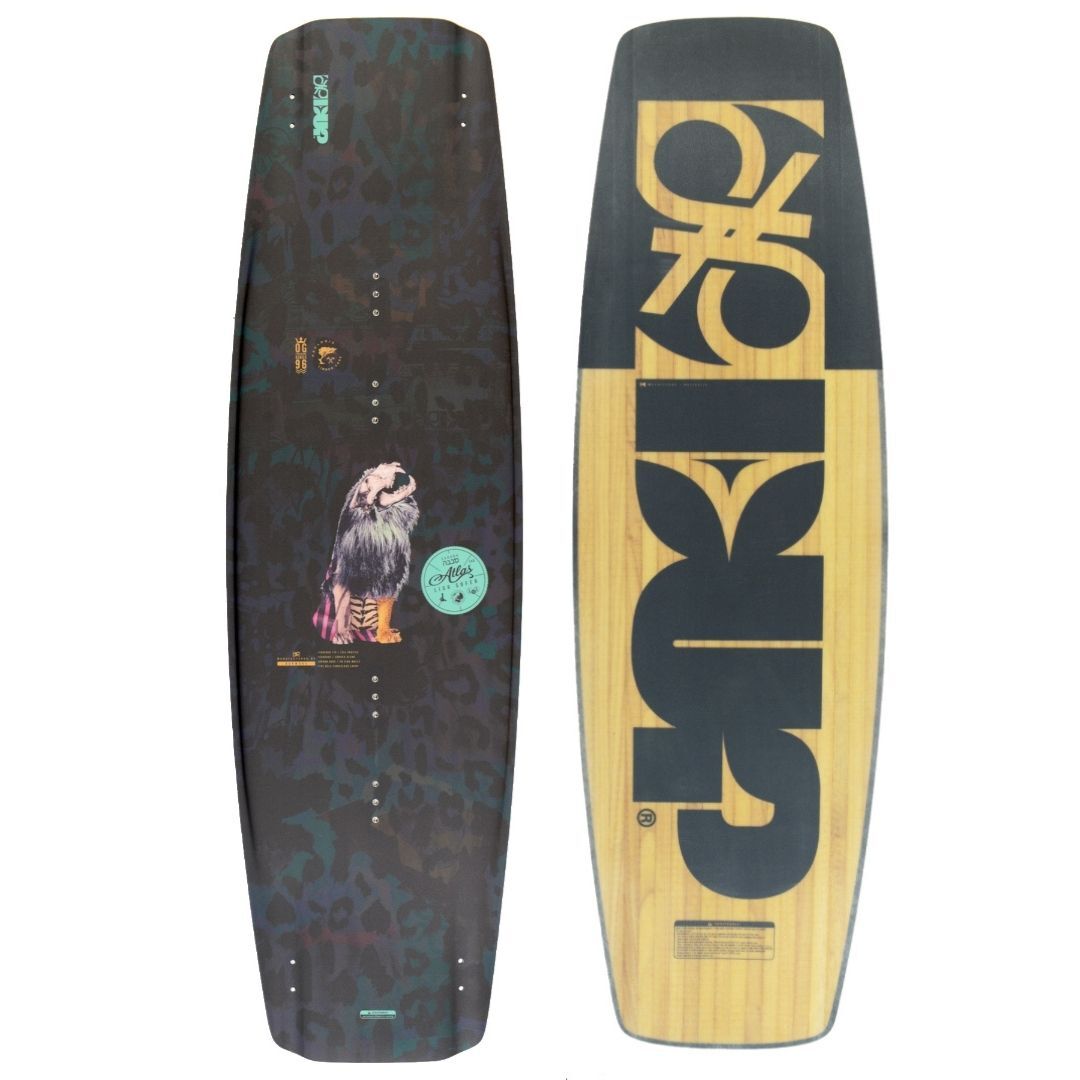 DUP ATLAS PRO - Lior Sofer Pro Model
Level: Intermediate - Advanced
What do we love about this board? The Atlas Pro is super versatile, we recommend it for a solid cross-over style board if you are looking for a board to take you from the boat to the cable, especially if you are looking for something to boot you on flat water tricks on the cable. It is the stiffest board in the DUP line. View Here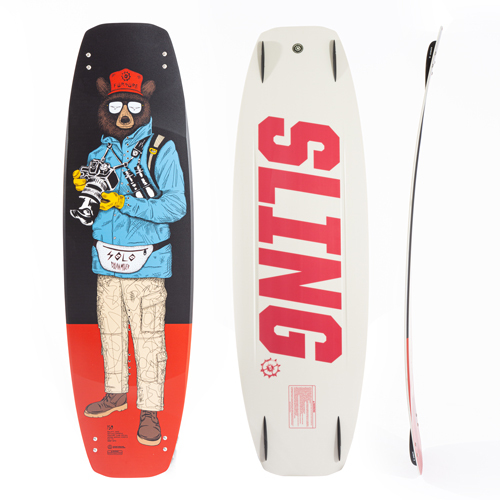 SLINGSHOT SOLO - Dylan Miller Pro Model
Level: Intermediate - Advanced
Why the Solo? Its flexy tips this board locks into deep presses and still belly for popping off the wake. Again another great option as a solid crossover wakeboard. It's also a bit more nimble underfoot with its tapered design with stability provided by the thicker belly. View Here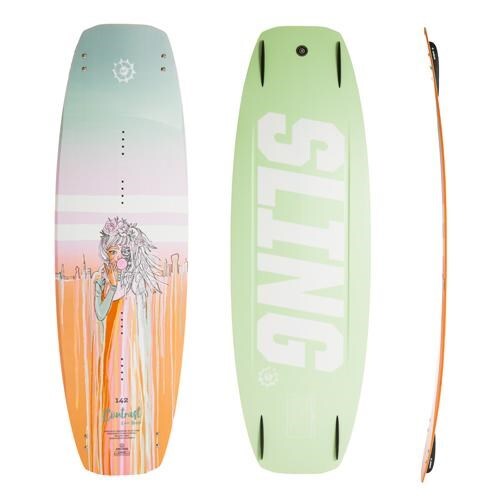 SLINGSHOT CONTRAST - Carro Djupsjo Pro Model
Level: Intermediate - Advanced
What our ladies say: The Contrast is a fun, easy-to-ride board. It can be fast on edge and pivots smoothly, helping set you up for your approach to the wake or into an obstacle. It is built tough to handle the park with flexi tip and tail to make pressing effortless. View Here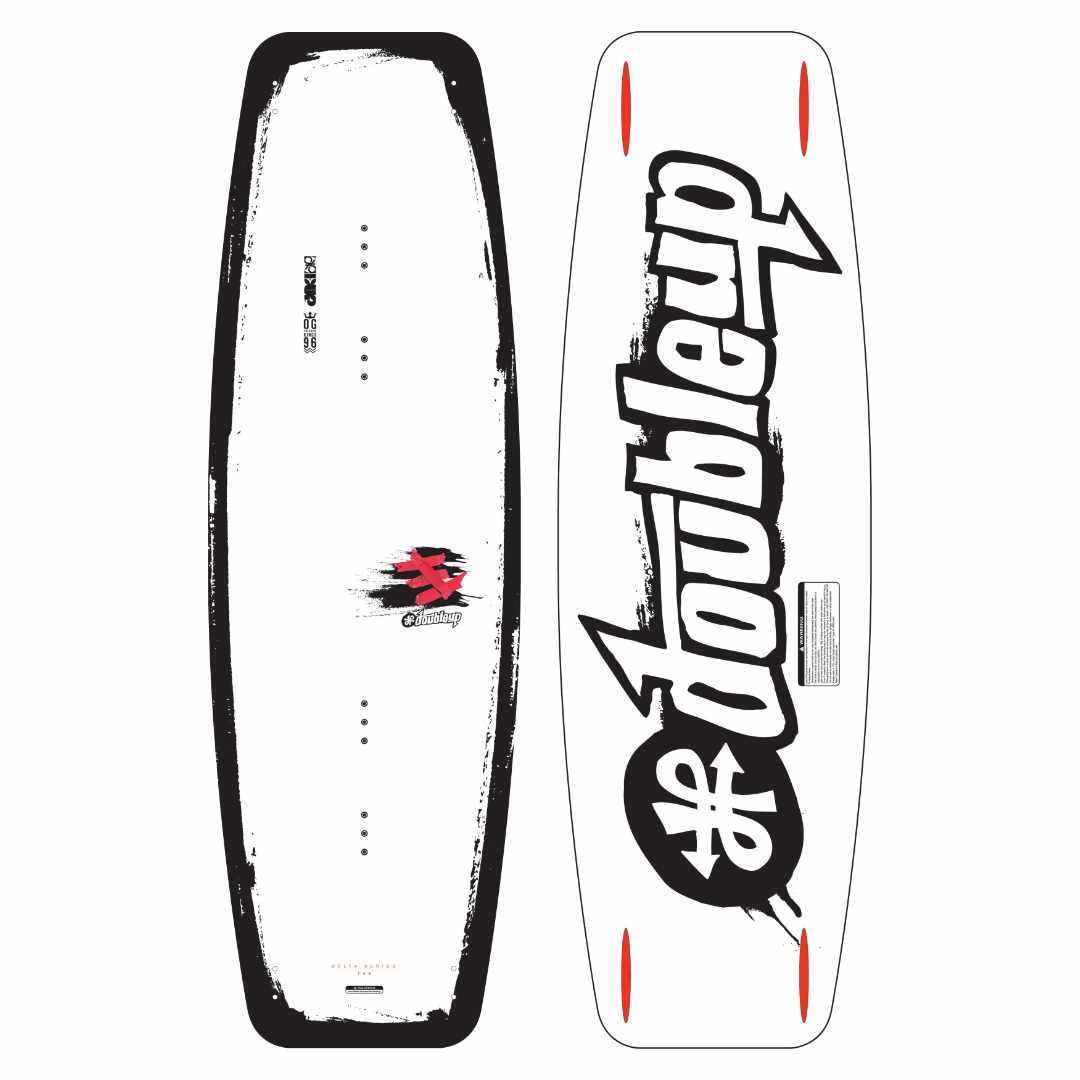 DUP DELTA SERIES
Level: beginner - Intermediate
Who is going to enjoy riding it? The DUP Delta comes in at a great price point, though it still has high-end features like a wood core and Dyna 6 base, it will not disappoint on the water. If you are new to the sport or are looking for an impressive intermediate board, it's hard to go past the Delta for boat and obstacle riding! View Here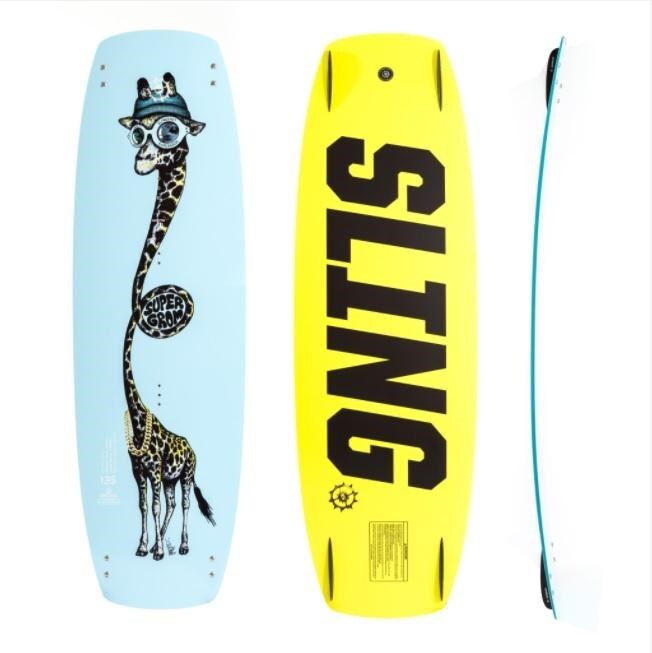 SLINGSHOT SUPER GROM
Designed for the next up-and-coming rippers! Slingshot made the Super Grom because they wanted every young rider to have access to the same great high-performance product as their elder mentors. Built with the Atomic Wood Core and a softer flex that riders are able to manipulate. View Here